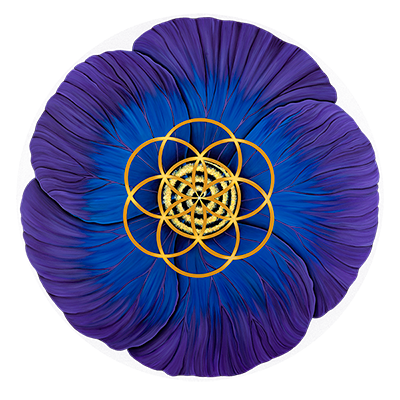 We are all beautiful Souls who have agreed to take this Earth bound journey.
A journey of discovering Self Growth and Expansion
through all the experiences we encounter on our path.
I am here to help with that journey.
To lighten the load that you may carry as you walk the path
of Being.
Offering ways to reconnect back to the depths within.
Working on all levels of our Being - Body Mind & Soul.
Helping you to discover
A Better Way of Being - Well Being.

I invite you to feel free to try these Healing Harmonics to help ignite the inner light within you. Relax yourself, take a couple of deep breaths and try to clear the mind of chatter.
Click on the arrow, close your eyes and enjoy being surrounded in healing sounds.
Healing Harmonics By Sharon (Asharnaye)