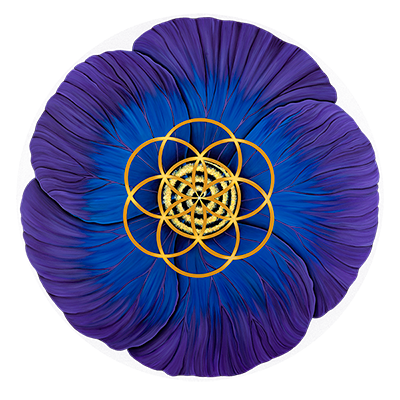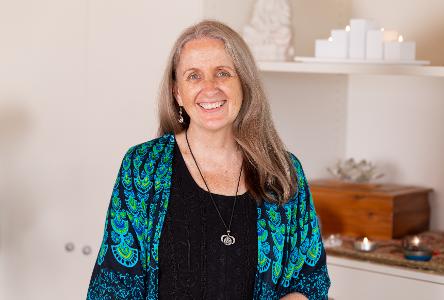 As you enter into the Hibiscus Dreaming Online Shop may you be showered with a sense of Divine Connection.
And as if you were actually wondering around a physical place we hope that you can connect and feel the healing energy wrap itself around you as you browse.
There is much to look at and connect with. Take your time to browse and you will soon connect and find exactly what you are looking for.
The Online Store is divided into individual categories for you. All you need to do is click on the area of your interest and you will be opening the doorway into the wonderful products that are available there. Within each category details of what is available will be found, offering great detail as to what you will receive and what you may need to do to access.
Please feel free to take your time and if you have any questions just pop over to the Contact page and send through your question. Asharnaye will respond to your query with love and light.