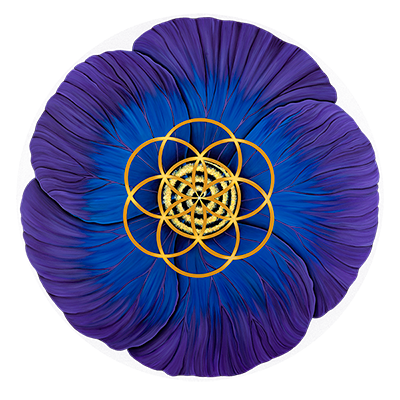 The Towards Wellbeing Program provides a supported exploration through the many avenues of a Better Way of Being.
Your facilitator Asharnaye can deliver for you a personalized workshop, that will leave you with not only knowledge about Wellbeing, but also, many practical exercises that you can use everyday toward maintaining a healthy way of being.
This training provides information, interactive tools, practical exercises to encourage and empower participants to be able to start making positive changes to reflect improved overall health in Body, Mind and Spirit.
Asharnaye, a Relaxation Therapist and Wellbeing Strategist/Practitioner with a background in Stress Management, Energy Healing and Adult Education, holds Wellness Workshops throughout Rural and Regional Far North SA. She has a deep passion for helping people believe in themselves and strives to run workshops that create both a supportive learning experience along with some enjoyable practical exercises and tools for people to be able to use in everyday life.
Sharon was a Finalist in the SA 2018 Adult Learners Week Educator/Mentor awards.
Some of the Learnings will cover:
* Martin Seligmans' Perma + Model
* Negative Bias
* Neural-plasticity
* Mindfulness
* Gratitude
* Affirmations
* Its not Always As it Seems