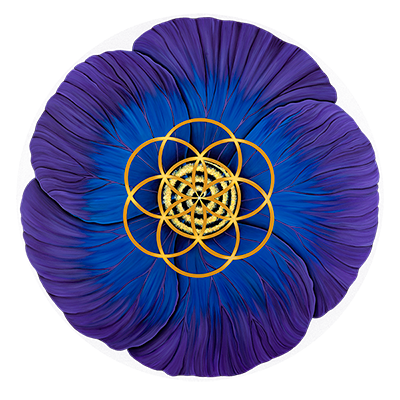 Frequently Asked Questions
Why should I worry about whether my Chakras are balanced or not?
Chakras help with the exchange of life force energy from the universe to the body and the body to the universe. If our Chakras are blocked or out of balance we may not be receiving a free flowing exchange of energy. This means that we are not able to absorb the life force energy that we need for healthy functioning of bodily systems and we may not be able to remove from the body negative energy that builds up. This may result in the feeling of fatigue, stress or even illness around the affected Chakra. Maintaining a healthy Chakra system may assist in providing us with more energy, more zest of life and a level of certainty about who we are and where we are heading in life.
Refund Policy on Courses

If you are needing to cancel your participation in Training the following will apply.
Deposit paid is non-refundable.
If you are cancelling and giving at least 14 days notice of your non attendance any payments made, excluding your deposit, will be refunded via direct debit.
If you are cancelling and giving less than 14 days notice any payments made, excluding your deposit, will be refunded at 50%, and made via direct debit.
What are the payment options?
You have the option of using either PayPal or Direct Bank Transfer (for Australian customers only).
Copyright
All images, materials, designs and contents of this website are copyrighted to Hibiscus Dreaming Pty Ltd. Use of any of these in any manner must have the written consent of the Director of Hibiscus Dreaming Pty Ltd.
Music
Harmonics and Nature Sounds- captured &composed by Asharnaye - Hibiscus Dreaming
Background music - "Music by Christopher Lloyd Clarke". Licensed by RoyaltyFreeMeditationMusic.com.
Disclaimer
Hibiscus Dreaming makes no claims, promises or guarantees with this work. You are solely responsible for seeing to and/or continuing with your own medical treatment, care and/or healing. Hibiscus Dreaming does not aim to take the place of medical practice, but simply to be a valuable addition to it.