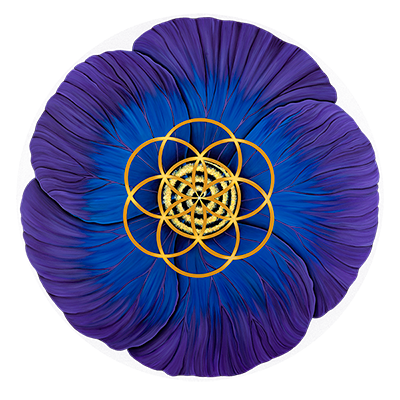 From Wendy - SA
"I have had numerous healing sessions with Sharon over a number of years which I have found to enhance my life and assist me with dealing with at times a stressful work and private life.
Sharon is a very patient and approachable person, booking a session is a stress free experience, emails/phone calls are replied to promptly with options/availability for sessions provided. It's like going back to see an old friend even if it's been awhile between sessions.
Sharon consults with you to determine what is going on, sessions aren't rushed. There is a calmness about Sharon that immediately puts you at ease.
Sharon discusses different options/techniques, how they work and what they involve, making a session a stress free experience.
Sharon's insight into what is happening within your body and having the ability, knowledge and modalities to assist with the healing process.
Sharon is considerate, empathic, energetic and non-judgemental. You can tell Sharon is passionate about her work and her clients. The individual approach Sharon takes means she is meeting the needs of her client as an individual, offering different techniques/services to suit each person. A session with Sharon is definitely worth the time with the sessions conducted in a warm and friendly atmosphere"
From Tracy - SA
"After Sharon's healings I am left with a feeling of peace and happiness and I feel very relaxed and refreshed by the whole experience. I feel balanced and centred again, like I'm back on track to what really matters to me, I have less worries and everything is all OK and perfect just as it it."
From Naomi -SA
"Incredible journey of self discover and healing, wonderful results with a warm genuine person."
From Dianne - QLD
"Sharon's Healings are truly transformational, giving clarity and a sense of peace and well being. An absolutely amazing experience. Life changing."
From Tracy P - SA
"Sometimes during Sharon's healings built up emotions are released, which for me is beneficial, and she supports/assists you through this experience as required."