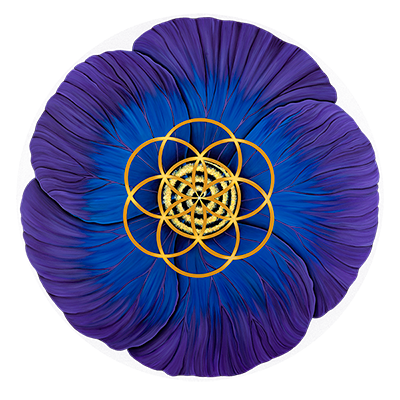 Here for your information is a list of healing practices
that Asharnaye from Hibiscus Dreaming offers.
Please feel free to wander through the pages, to discover what each
one involves and how it may benefit you.
It is a wonderful journey that you are embarking on and you are congratulated
for taking the time to consider and discover new ways to approach your health.
These are practices working on supporting your growth and expansion into
A Better Way of Being through a holistic approach to your wellness
through the Body Mind & Soul.
Please if you have any questions after reading through the content,
just send a message via the Contact page and Asharnaye will reply to you.
If you would like to read what other people have said about their
experiences with having been to a session with Asharnaye, please take a look at the testimonials that have been provided.
These are from real people who have had a real experience with Asharnaye.