With the understanding that we are all of one consciousness it is possible to connect together over vast distance on an energetic level.
Through connecting with the Soul and Subconscious energy a remarkable true story of what is going on for you can be gathered and relayed.
There is much that can be shown at this level of communication from discovering past life stories, receiving messages from Spirit. A distance healing may give you insights as to what is going on for you in the now, what you may need to do to help heal cords of attachment or negativity. The messages from your Spirit Guides, Angels or Collective Spiritual Consciousness around you, may shed light on particular concerns for you. They may provide valuable information as to what crystals, food or colour you should be bringing into your life.
In a Distance Healing you will benefit from the following:
* Reiki
* Chakra Balancing
* Sound Healing with Harmonics
* Chromotherapy –Light healing
* Channelled Information from Spirit
The duration of a Distance Healing is 2hours.
Testimonials -
" As soon as I contacted Sharon I felt the healing begin. I had an outstanding result which continued into the weeks ahead. I listen to my beautiful Healing Harmonics track every night and would thoroughly recommend this distance healing to everyone" Debbie, Brisbane.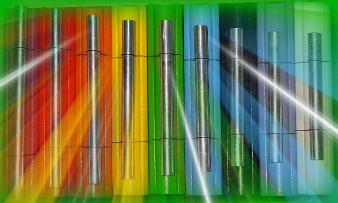 All you need to provide is your
* Healing
* A personalised mp3 recording of your Sound Healing so you can continue the healing process at your own pace.
* Notes from your Healing including any messages from
Spirit
* Information from Chakra Balancing
* Name placed on Reiki Healing Grid for one week after the DIstance Healing
All written information will be emailed to you as soon as completed. The mp3 recording of your Harmonic session will be sent via sendthisfile to your email address.