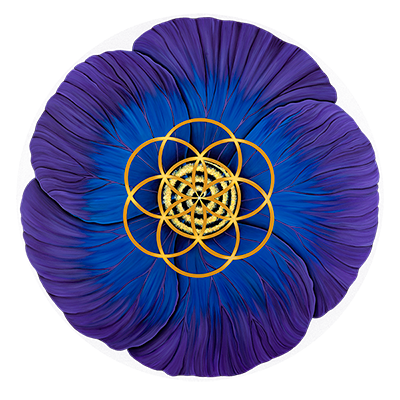 THE POWER OF SELF DISCOVERY FOR ME -
THIS IS MY STORY
I was 39 sitting in front of a cardiologist who had just finished telling me the results of many a cardio test. It was like my world had come crushing in on me and I had entered a time warp of numbness. The words he spoke just ripped at my core, 'you have the heartbeat of a 70 year old and you need to have a pacemaker urgently.'
Referrals made and I was off to see more cardio specialist and many more test. The last of the test done and I was looking at the metal object that they wanted to place in my chest
'Okay pull yourself together.' So with every detail of anatomical names for what was affected the research began. The research trail I went on showed me that a particular part of my nervous system was damaged. And the major factor to cause this type of damage was STRESS.
My thought process was. ' I done this to myself, so let me undo it.' I had just spent 5 years of 24/7 in what I call purgatory, so I clearly new stress was the factor. In my determination to avoid that metal object being placed in, I was able to get a referral to a Professor of Cardiology, and what I see now as being divinely guided, he was prepared under close monitoring to allow me to begin to undo this.
Thus began my journey into Stress Management, Relaxation Therapy, Energy Healing and the Granddaddy of them all, Meditation. Study, study, study, practice, practice, practice, the results were beginning to show. I was beginning to undo what I had created in the first place. This was no easy task and there were moments that progress was very slow. But through this core strength, belief and many moments of giving permission to myself to do this I am able to say that some years down the track I am now on my second round of 3 yearly appointments with my Professor. To me this is huge, and has totally led me on a path to which I am truly grateful.
I am a Well-being consultant, Relaxation Therapist, Meditation teacher, Healer, Spiritual Guide and Counsellor. I have a background of total knowledge and experience as to what Stress and Energy can do to the body and a person's life.
Through the many paths to self healing, I have trialed many modalities of healing practice, these I offer to you so that you too may be able to open up and find for yourself a better way of being.
As you wonder these pages, my deep Soul felt gratitude is yours and may you find a sense of oneness within.