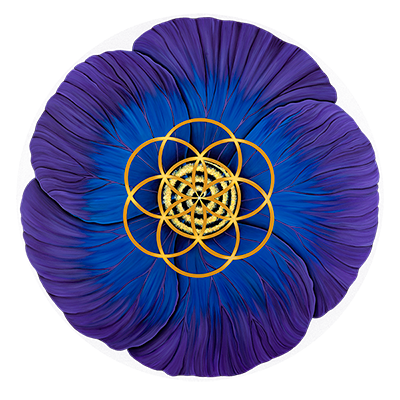 The GROOVE Method
A Groove Dancefloor is a simple, amazingly fun and dynamically interactive group dance experience. We unite in a single move or rhythm but you get to dance it in your own unique way. Theres no right or left, no front or back and certainly no right or wrong way to DANCE - just your way, which is perfect.
GROOVE believes dancing is a part of being human and our bodies were designed for movement. GROOVE inspires creative self expression while being totally unified as a group through simple rhythms and moves that anyone can do.... and it's kinda magical.
No previous dance experience is required.
Just come as you are, everyone is welcome on the DANCEfloor. There is no need for fancy clothes or footwear. We've all got an inner GROOVE, let's find it and dance it.
For GROOVE it is all about the MUSIC - it's the foundation of what GROOVE does. You can expect to be groovin to all kinds of incredible music featuring a variety of genres, styles, cultures and languages. Each song is carefully hand selected as at GROOVE we understand the power of music to move and inspire.
THE METHOD

This simple and intelligent concept Created by Misty Tripoli approaches dance and movement in an unconventional way. There's no follow the leader, fancy steps or technique. GROOVE is all about coming together for the joy of dance - to get completely lost in the music and share that experience with others.
http://www.theworldgroovemovement.com/