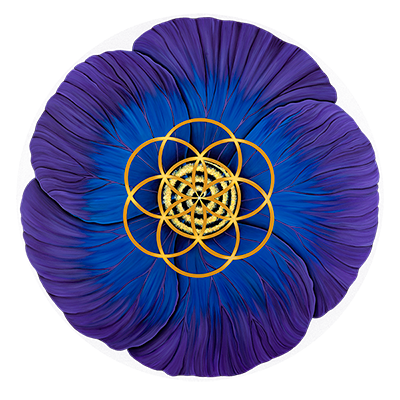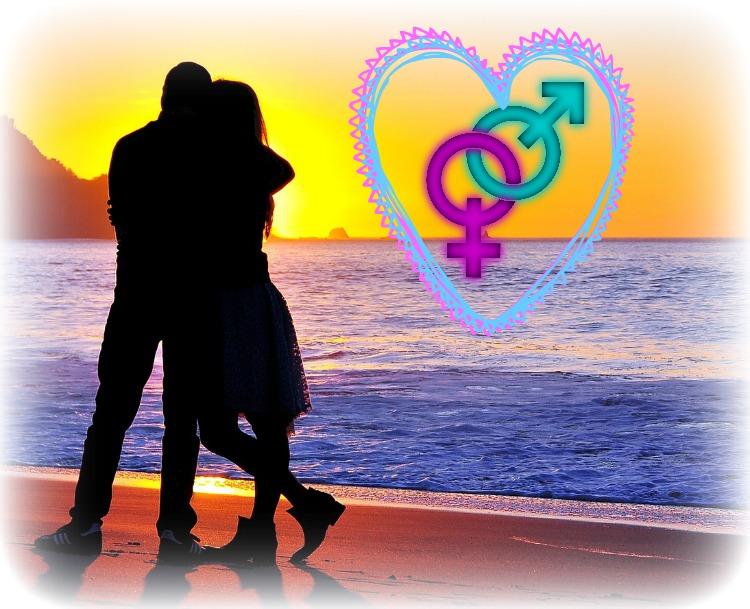 What a wonderful journey is beginning to unfold for you. You have decided to prepare yourself for conceiving a Soul. To give life, support and love to a child.
It can fill you with so much joy and apprehension, all at the same time.
The road may for some be a tough one with many a stressful thought going on for you.
The Soul Conception package has been designed to help provide you with as much as possible a clear Soul Energy pathway for you to conceive.
You Will Receive:
- A spiritual reading channeled from your divine Soul with messages of guidance, support and empowerment for this unfolding journey of conceiving. This will include details on the vitality of your chakras and how you can keep them vibrant and healthy so you are in the best energy to conceive. Notes from the channelling will be emailed to you.
-
A unique gift of harmonic sound to wrap yourself in whilst you are trying to conceive. These harmonic sounds are created at the time of the reading and are a one of a kind compilation of healing sounds specific to your conception needs. They are composed through connecting to your energy intention of falling pregnant. (mp3 format)
- A bonus 30min guided Meditation for Relaxation for Well Being with Harmonics to help you relax and release any tension around you.
- Your name will be placed on a healing Reiki Grid for one month after the reading is completed to continue the healing for you.
- A personal 30min skype call to deliver the messages from Spirit with Sharon.
A PACKAGE

TOTALING

3 HOURS
You Will Need to Provide:
- Your date of birth.
- Email address to send copy of notes from
channelling & mp3s.
- Skype address for 30 min live chat.
- Photo of yourself (also placed on Reiki Grid)
This does not take the place of seeking medical guidance. Continued Doctor relationships throughout conception and pregnancy recommended.
COST
$355.00
Please allow up to 3 weeks for Sharon to do the channeling, the composing of the healing harmonics specific to the unique vibrations and arranging skype session. Sharon will contact you via email addressed supplied to arrange a suitable time for the personal skype session.