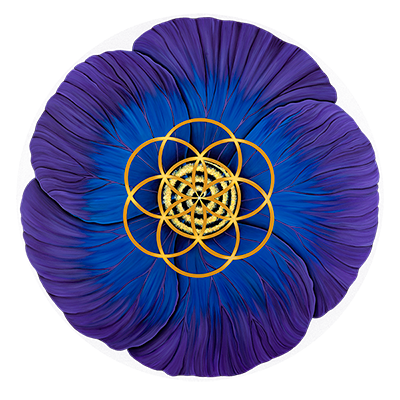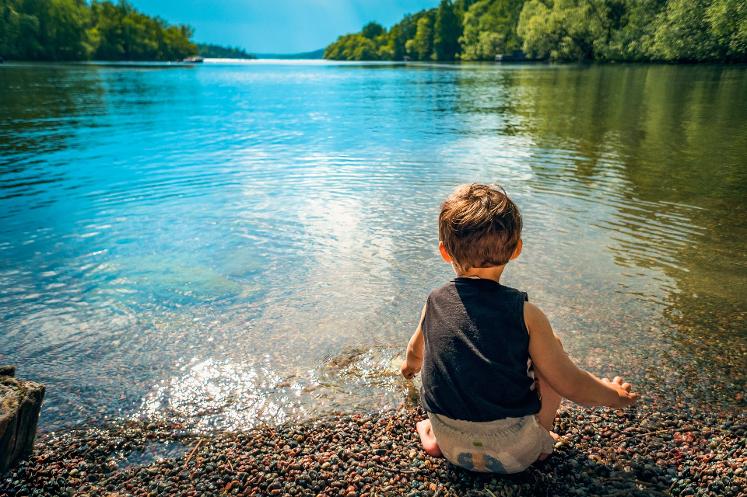 Now the journey on the Earth Plane has begun for your childs' Soul.
A time of great importance and one that becomes the foundation for future life experiences, attitudes, actions, Soul growth and expansion.
The first couple of years the Soul is feeling its way into physical form. Developing an understanding of what is here on the Earth plane, including the family environment that it has been born into.
Coming from a nature of light Spirit energy, able to come and go easily and freely, to all of a sudden being smacked into a physical hard casing of a human body, is in itself a traumatic experience for a Soul. And, the younger the Soul is, in terms of incarnation and the number of previous Earth Life experiences, this could take some getting use to.
But, as a Conscious Parent we can assist in this process through Energy and Healing work for your child. Modalities like Reiki, and Sound Healing that can soothe your child, and repair, replenish and rejuvenate the Soul of your loved one. This all providing for an excellent opportunity for your child to flourish and shine.
You Will Receive:
- A spiritual reading, where a connection is established with your Child's Soul. Messages of what may be going on for your loved one is conveyed, including any information given as to what you may be able to do to guide and support your childs' growth here on the Earth Plane. This will include details on the vitality of your child's' chakras and how you can help your child keep them vibrant and healthy. Notes from the channelling will be emailed to you.
- A unique gift of harmonic sound. These harmonic sounds are created at the time of the reading and are a one of a kind compilation of healing sounds specific to your child's needs. They are composed through connecting to your Child's Soul and relaying its sound. (mp3 format)
- Your child's name will be placed on a healing Reiki Grid for one month after reading completed.
- A personal 30min skype call to deliver the messages from spirit with Sharon.
A PACKAGE TOTALING 3 HOURS

You Will Need to Provide
:
- Child's date of birth.
- Residential Address
- Email address to send copy of notes from channelling & mp3
- Skype address for 30min live chat
- Photo of your child
This does not take the place of you seeking medical guidance. Continued Doctor relationships throughout the developing years are recommended.
Please allow up to 3 weeks for Sharon to do the channeling, the composing of the healing harmonics specific to the unique vibrations and arranging skype session. Sharon will contact you via email addressed supplied to arrange a suitable time for the personal skype session.